Industry Leader Throughout Florida
We will exceed your expectations
Highest Customer Satisfaction Rating throughout Florida.
(239) 292-0756         (941) 405-3181
(813) 200-7684         (863) 658-0159
(407) 569-0461         (352) 277-5987
(561) 200-3590        (954) 289-4244

Call us today!
We can usually have an inspector on sight within 24 hours.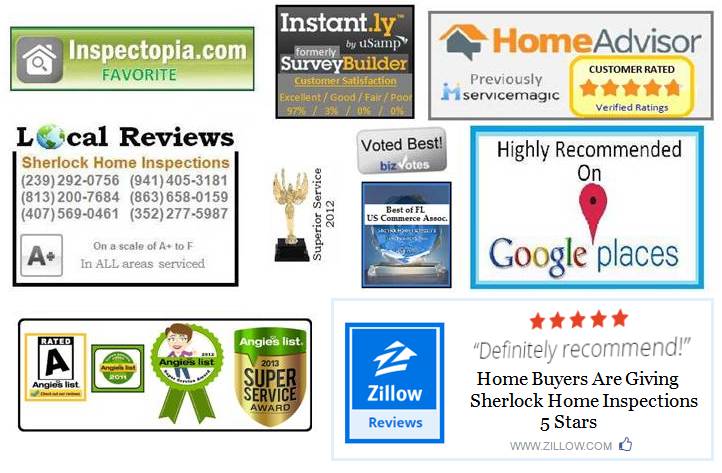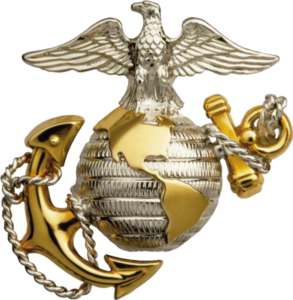 Thank You! I want to personally thank you for taking the time to research Sherlock Home Inspections. - Todd Riley
When you hire us, you not only help me, my inspectors, and staff.
In a small way, you also help with our philanthropic efforts to give back to the community. Many church ministries & missions, military veteran & first-responder groups, children's sports teams, + other worth-while organizations will benefit as well.